Your work in MUNDO PARALELO
Is a virtual realm a parallel world?
10 artists from different continents and using different media will be considered to have a wide presentation in this virtual labyrinth of art spaces and unexpected presentations.
Exhibition dates: 1st November 2023 to 1st April 2024 aproximately.
PLEASE, FILL IN THE FORM BELOW AND SUBMIT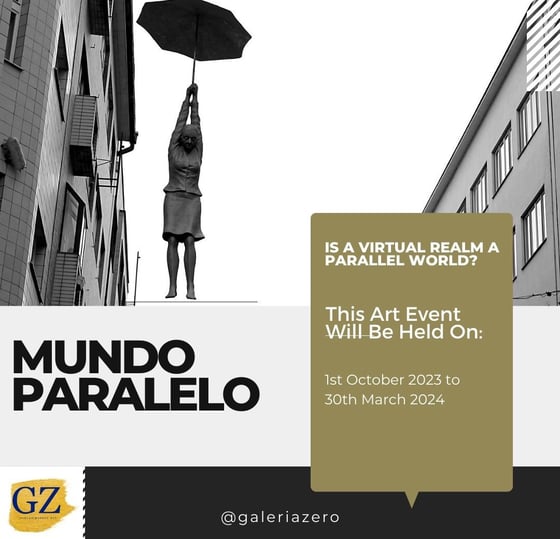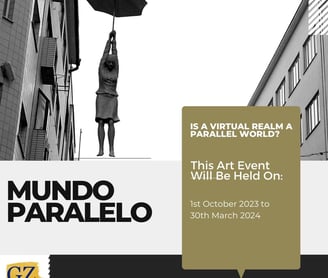 Once your application has been approved, you can use the button below to formalize your participation.